Completed editions, restored editions, collected editions; editions of letters, sequels to sequels, some songs, reappraisals and reflections, as well as a bibliography and some poems. Telemorposising our mythologies; filling in the blanks and reinterpreting the lacuna. That's what's happening this month in Graduate Services. Enjoy.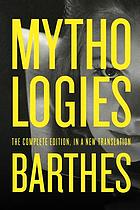 Mythologies: The Complete Edition by Roland Barthes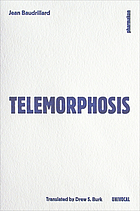 Telemorphosis by Jean Baudrillard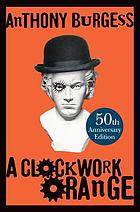 A Clockwork Orange: The Restored And 50th Anniversary Edition by Anthony Burgess edited with an introduction and notes by Andrew Biswell and foreword by Martin Amis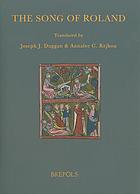 The Song Of Roland: Translations Of The Versions In Assonance And Rhyme Of The Chanson De Roland translated by Joseph J. Duggan and Annalee C. Rejhon.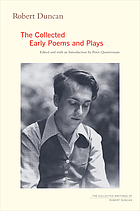 The Collected Early Poems And Plays by Robert Duncan edited by Peter Quartermain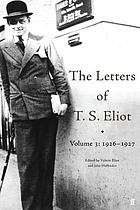 The Letters Of T.S. Eliot Volume 3: 1926-1927 edited by Valerie Eliot and John Haffenden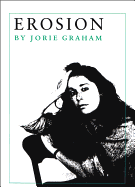 Erosion by Jorie Graham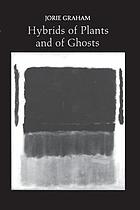 Hybrids Of Plants And Of Ghosts by Jorie Graham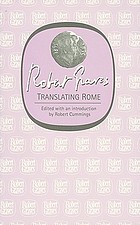 Translating Rome by Robert Graves edited with an introduction by Robert Cummings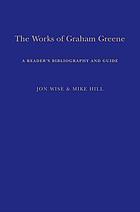 The Works Of Graham Greene: A Reader's Bibliography And Guide by Jon Wise and Mike Hill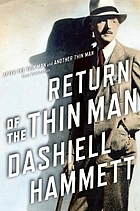 Return Of The Thin Man: The Original Screen Stories: After The Thin Man, Another Thin Man, Sequel To The Thin Man by Dashielle Hammett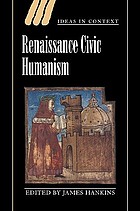 Renaissance Civic Humanism: Reappraisals and Reflections edited by James Hankins
Leningrad: American Writers In The Soviet Union by Lyn Hejinian, Michael Davidson, Ron Silliman, and Barrett Watten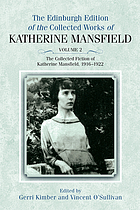 The Collected Fiction Of Katherine Mansfield, 1898-1915 edited by Gerri Kimber and Vincent O'Sullivan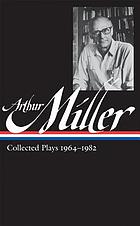 Collected Plays 1964-1982 by Arthur Miller edited by Tony Kushner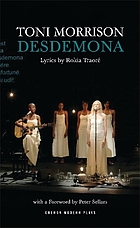 Desdemona by Toni Morrison, lyrics by Rokia Traore with a foreward by Peter Sellars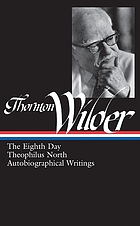 The Eighth Day, Theophilus North, Autobiographical Writings by Thornton Wilder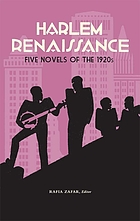 Harlem Renaissance: Five Novels Of The 1920s edited by Rafia Zafar