Only one book this month with revolution in its title. Did you really expect more from a non-circulating collection though? Anyway, come on in for the 3% if that's your thing, but don't forget about the other 97% if it isn't (These are rounded figures by the way). Enjoy.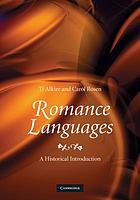 Romance Language: A Historical Introduction by Ti Alkire and Carol Rosen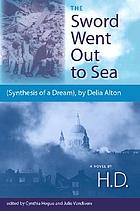 The Sword Went Out To Sea (Synthesis Of A Dream) by Delia Alton/H.D.
A Local Habitation And A Name: Imagining Histories In The Italian Renaissance by Albert Russell Ascoli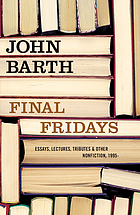 Final Fridays: Essays, Lectures, Tributes & Other Nonfiction, 1995- by John Barth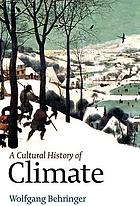 A Cultural History Of Climate by Wolfgang Behringer Monstrous Martyrdoms: Three Plays by Eric Bentley
New Collected Poems by Wendell Berry The Oxford History Of Popular Print Culture Volume 6: US Popular Print Culture 1860-1920 edited by Christine Bold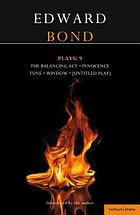 Play:9 by Edward Bond
The Jewish Gospels: The Story Of The Jewish Christ by Daniel Boyarin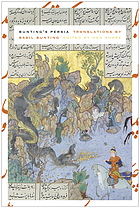 Bunting's Perisa: Translations By Basil Bunting edited by Don Share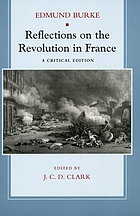 Reflections On The Revolution In France: A Critical Edition by Edmund Burke edited by J.C.D Clark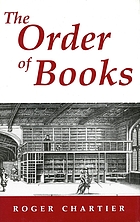 The Order Of Books: Readers, Authors, And Libraries In Europe Between The Fourteenth And Eighteenth Centuries by Roger Chartier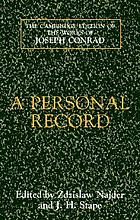 The Cambridge Edition Of The Works Of Joseph Conrad: A Personal Record edited by Zdzislaw Najder and J.H. Stape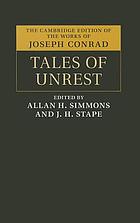 The Cambridge Edition Of The Works Of Joseph Conrad: Tales Of Unrest edited by Allan H. Simmons and J.H. Stape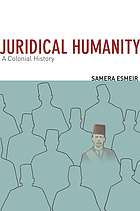 Juridical Humanity: A Colonial History by Samera Esmeir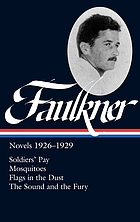 Novels 1926-1929: Soldiers' Play, Mosquitoes, Flags In The Dust, The Sound And The Fury by William Faulkner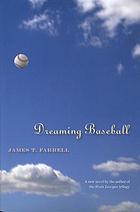 Dreaming Baseball by James T. Farrell
My Days Of Anger by James T. Farrell WIth An Introduction By Charles Fanning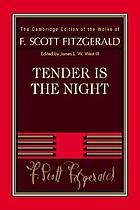 The Cambridge Edition Of The Works Of F. Scott Fitzgerald: Tender Is The Night: A Romance edited by James W. West III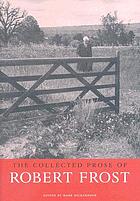 The Collected Prose of Robert Frost edited by Mark Richardson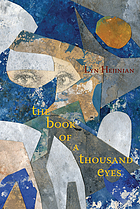 The Book Of A Thousand Eyes by Lynn Hejinian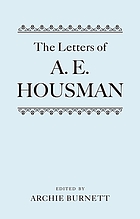 The Letters Of A.E. Housman Volumes 1 and 2 edited by Archie Burnett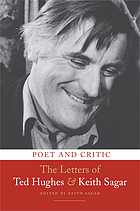 Poet And Critic: The Letters Of Ted Hughes And Keith Sagar edited by Keith Sagar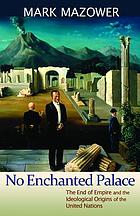 No Enchanted Palace: The End Of Empire And The Ideological Origins Of The United Nations by Mark Mazower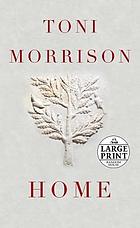 Home by Toni Morrison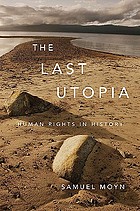 The Last Utopia: Human Rights In History by Samuel Moyn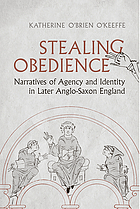 Stealing Obedience: Narratives Of Agency And Identity In Later Anglo-Saxon England by Katherine O'Brien O'Keeffe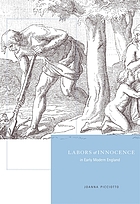 Labors Of Innocence In Early Modern England by Joanna Picciotto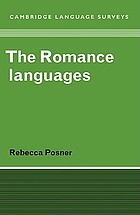 The Romance Languages by Rebecca Posner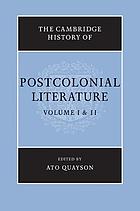 The Cambridge History Of Postcolonial Literature volumes 1 and 2 edited by Ato Quayson
Getting Published In International Journals: Writing Strategies For European Social Scientists by Natalie Reid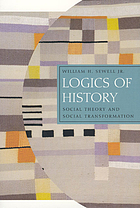 Logics Of History: Social Theory And Social Transformation by William H. Sewell Jr.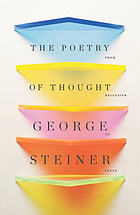 The Poetry Of Thought: From Hellenism To Celan by George Steiner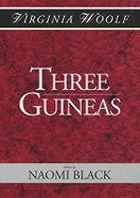 The Shakespeare Head Press Edition Of Virginia Woolf: Three Guineas edited by Naomi Black