A pretty good study haul of books this month. You don't believe me, take a look for youself. Just scroll down. Leaves some comments if you want. Enjoy.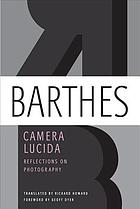 Camera Lucida: Reflections On Photography by Roland Barthes with a forward by Geoff Dyer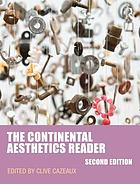 The Continental Aesthetics Reader (Second Edition) Edited by Clive Cazeaux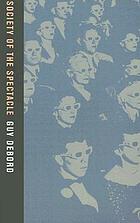 Society Of The Spectacle by Guy Debord translated by Ken Knabb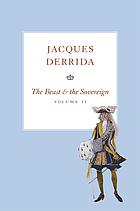 The Beast and the Sovereign Volume II by Jacques Derrida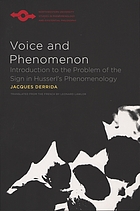 Voice And Phenomenon: Introduction To The Problem Of The Sign In Husserl's Phenomenology by Jacques Derrida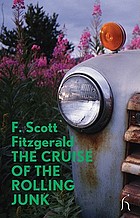 The Cruise Of The Rolling Junk by F. Scott Fitzgerald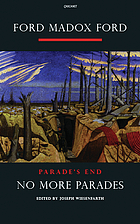 Parade's End: No More Parades by Ford Madox Ford
In Our Time/De Nos Jours by Ernest Hemingway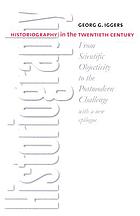 Historiography In The Twentieth Century: From Scientific Objectivity To The Postmodern Challenge: With A New Epilogue by Georg G. Iggers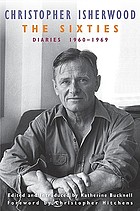 The Sixties: Diaries, Volume Two: 1960-1969 by Christopher Isherwood edited by Katherine Bucknell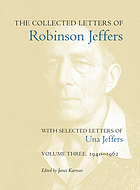 The Collected Letters of Robinson Jeffers With Selected Letters of Una Jeffers Volumes 1 and 2 edited by James Karman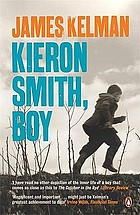 Kieron Smith, Boy by James Kelman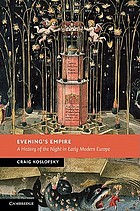 Evening's Empire: A History Of The Night In Early Modern Europe by Craig Koslofsky
The Complete Poems by Philip Larkin edited by Archie Burnett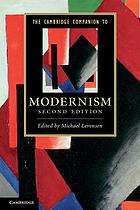 The Cambridge Companion To Modernism (Second Edition) edited by Michael Levenson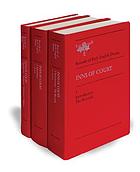 Records Of Early English Drama: Inns Of Court v.1-3 edited by Alan H. Nelson and John R. Elliot, Jr.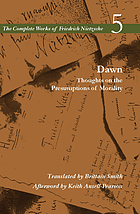 Dawn: Thoughts On The Presumption Of Morality by Friedrich Nietzsche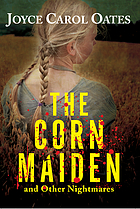 The Corn Maiden and Other Nightmares by Joyce Carol Oates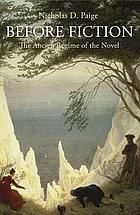 Before Fiction: The Ancien Regime Of The Novel by Nicholas D. Paige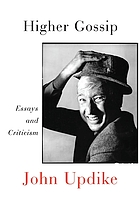 Higher Gossip: Essays and Criticism by John Updike Edited by Christopher Carduff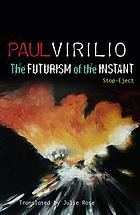 The Futurism of the Instant: Stop-Eject by Paul Virilio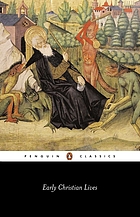 Early Christian Lives translated and edited by Carolinne White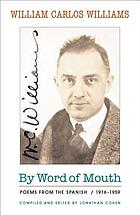 By Word Of Mouth: Poems From The Spanish, 1916-1959 by William Carlos Williams